For today's blog post, my friend, Mimi decided to share something with my readers and I am confident you will pick a thing or two out of it…This life is one whole piece of puzzle and sometimes, reading a few words from someone who has been through whatever phase you are going through now or maybe not, could calm your nerves down….and realize it will be fine in the end!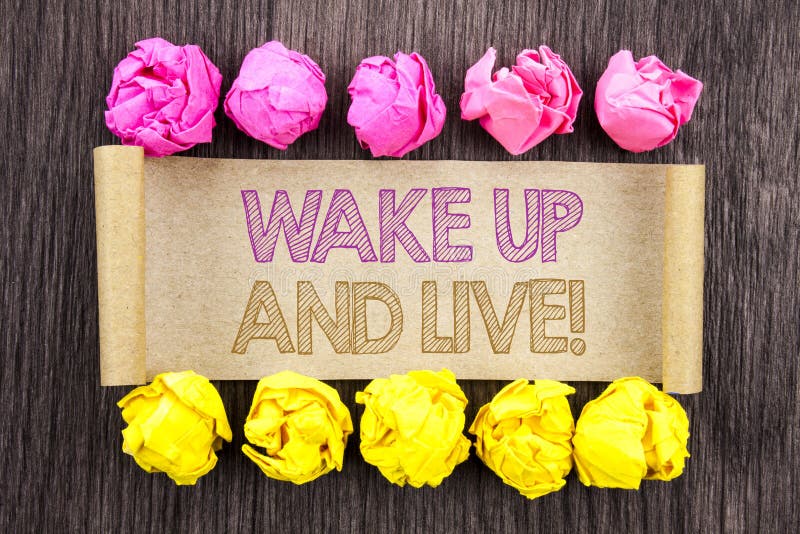 "Its been weeks since I have been pondering over the adage "the grass looks greener on the other side of the fence" and instances that could best suit this adage.
Then it happened that three days ago, I visited a friend in the Volta regions capital Ho and she took me to visit a nice place where I took some nice picture; bright smiles, a lovely outfit with a friend's iPhone which gave the pictures some extra glow. I posted them on WhatsApp, Instagram, Facebook, and the comments were more of; 'You are chilling, Looking good, Eii where is this place' etc…
Someone close to me enquired further about how I was doing. I opened to her about how life after school wasn't easy and other struggles I'm facing but her response took me by surprise… Her respond was: 'Charlie but the pics you are posting don't show you are tight o'.
And I believe most people had the same impression too and generally, people do when they see pictures of others on social media. Am I supposed to show the world that I'm facing challenges?" and even if I were to how many people actually care?"
My question is what does it take to snap a nice picture??
You in a cool outfit (sometimes even second-hand clothing), a nice pose, a camera or phone (in my own case I used a friends iPhone) and a nice location etc. And someone to take shots of you.
And these are not stuff that takes forever to come by. So why the impression that a person has it all once we see beautiful pictures of others on social media? You allow yourself to be intimidated by people and think otherwise when you only look on the surface of everything you see.
I have faced depression and have been frustrated because of a lot of issues at various stages of my life and I realized none of these solved my problems. By seeing myself through God's eye I realized that my kind of joy was different. One which the world couldn't give me and therefore cannot take from me….it is a kind of joy from above. So, I don't expect people, friends to understand that I don't have a job, I'm facing problems yet someway somehow, I get happy, visit beautiful places by no bad means, and still living a satisfactory life. Even during the storms, I find a way to be happy by God's grace I take each day as it comes…living the moment. I feel some people just don't want to see you happy.
I trust God and it's enough.
So today, if you are facing a hard time, don't coil in your shell, don't give up on life! Someone invited you out? Please go, take pictures, if it makes u happy, post them, live the moment. Don't be afraid to shine brightly. Sometimes the idea of it being you makes them mad but stay lit! Burn them if you may! Giving value to what you have, remaining content, trusting God and learning to appreciate your own fence makes it easier to rejoice amid the storms. The cloudy days are only but for a season. The sun will shine again but until it does you may decide to have joy and live while trusting God or wallow in self-pity and be cold. I prefer a double joy!
Basically, social media is nice. But I mean what at all is life?
If you don't lose your identity in the process do what makes you happy!!"
Signed: Daughteroftheking👑
She could not have put it any better…I always say that in this life, challenges will always come…whether rich, poor, old, young, married, single…whatever state you find yourself in..But the true question…what will you choose to do in the midst of the challenges?..Will you take control of them and live your best life as if everything was perfect? Or continue to sulk, be sad over it…when life is still going on? YOLO (You Only Live Once)….WAKE UP AND LIVE!
Until I come your way again (lol I am sounding like all those Radio and TV presenters), do have a blissful weekend…God Bless You All. 
P.S If you would also like to be a guest writer/contributor please do send me an email via asumadugertrude@yahoo.com.