Hi everyone. I was actually supposed to blog yesterday but for some reasons I could not. Anyway, my birthday is in about a month's time…I am actually more excited because it is the BIG 25! Phewww! Where does the time go? So looking forward to it…
Anyway so anyone who knows me very well knows I love movies, specifically African movies (Nigerian movies to be specific)…I hardly do Hollywood movies (don't ask me why). Due to this in my spare time and when I am bored, I go to Iroko TV, Ibaka TV and other movie platforms to watch movies. Mostly, when 'popular or hyped movies finally come out on these platforms (after weeks of being in the cinemas), I like to discuss it with friends who are also movie lovers…I like to dissect the movie, what was good, what was bad and how it could have been better.
I am Ghanaian by birth and you would ask why do I watch Nigerian movies mostly. Well, the Ghanaian movie industry at the moment is almost dead if I am to be completely honest. There is no need trying to defend this or whatever. It is even a good thing that some of the actors have admitted it meaning we can start solving the problem as we have now identified the problem. So my dear Ghanaian actors…the ball is in your court….Let us start producing better and quality movies because the ones I see these days….(lips sealed).
So, from next month onward, I will be officially adding Movie Reviews section to my blog to dissect various movies I have watched and my thoughts about it. So stick around because it is going to be exciting.
The Africa Magic Viewers Choice Awards (AMVCA) was just last weekend at the Eko Hotel and Suites and as usual there was a buzz concerning the outfits etc. Though that is undoubtedly one of the aspects of this 'Oscar type red carpet event', my concern was that the only two Ghanaian actors (Adjetey Anang and Lydia Forson) who had been nominated in Best Actor in a Drama and Best Supporting Actress in a Drama will win their categories. And yes they both won! I was soo happy! Adjetey was not there to receive his award but Lydia was. So proud of both of them!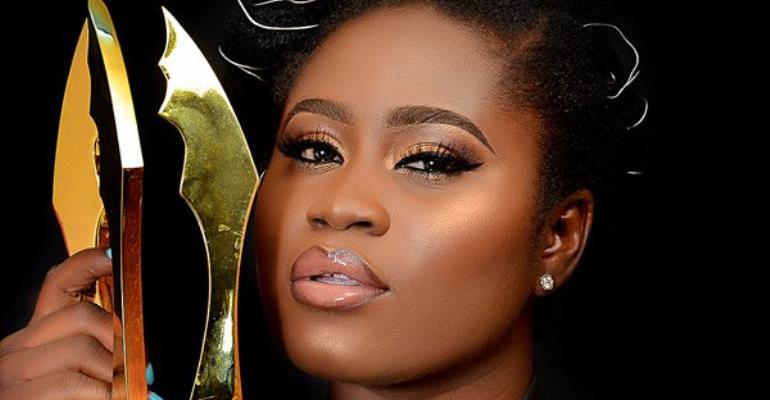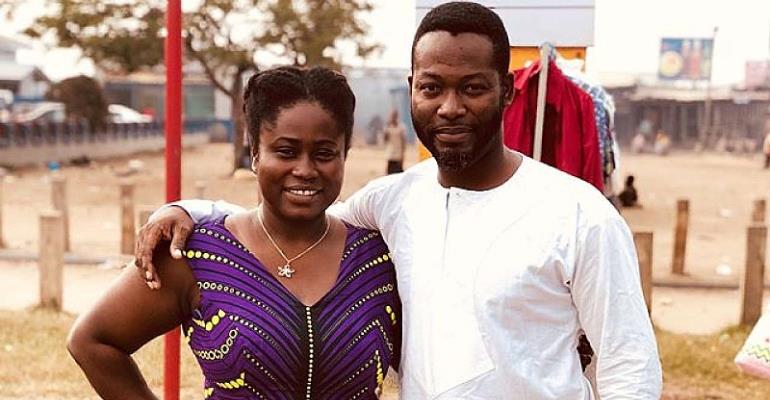 And they happened to be my two of my four favourite Ghanaian actors! You should watch them in Keteke and A Sting In A Tale.
Okay so…watch out for my movie reviews soon…and happy new month in arrears! STAY TUNED FOR MORE!